Features of CVIC Precise Cardiac Examination
Five reasons to choose CVIC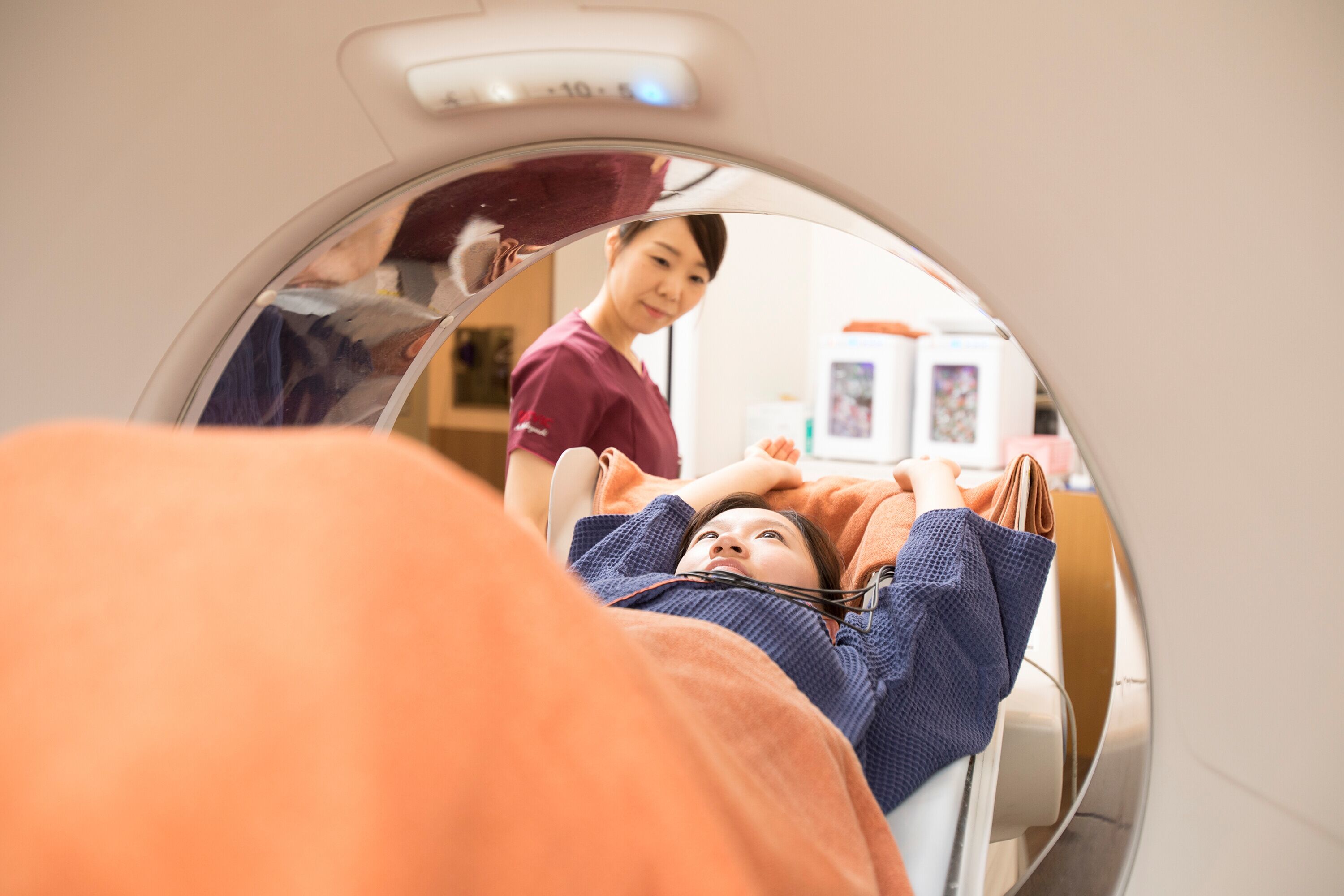 01 Being able to discover the early-phased heart diseases without the use of radiocontrast agent or radiation
CVIC is Japan's first institute to apply MRI devices in precise cardiac examination. Under the prerequisite of no trauma or radiation and from the perspective of preventive medicine, we have, in light of the fact that modern people are suffering from a high chance of emergent diseases, overcome the sudden heart attacks with scientific examination and predictive methods. With the assistance of high definition images and abundant contrasts from the cardiac MRI, we are able to discover, diagnose and treat the mild lesions in an early stage before the appearance of clinical symptoms.
02 Prominent diagnostic technology perfectly carried out by Japanese expert team
Thanks to the experienced professional doctor teams, excellent technicians, advanced examination devices and prominent imaging diagnostic technology, various hospitals affiliated to renowned universities and research institutes in Japan, including Tokyo University, Keio University, Juntendo University and Cardiovascular Research Institute, have thought highly of CVIC. It therefore has become an appointed examination institute of 253 hospitals and a trustworthy cardiac imaging diagnostic organization enjoying great fame in this field.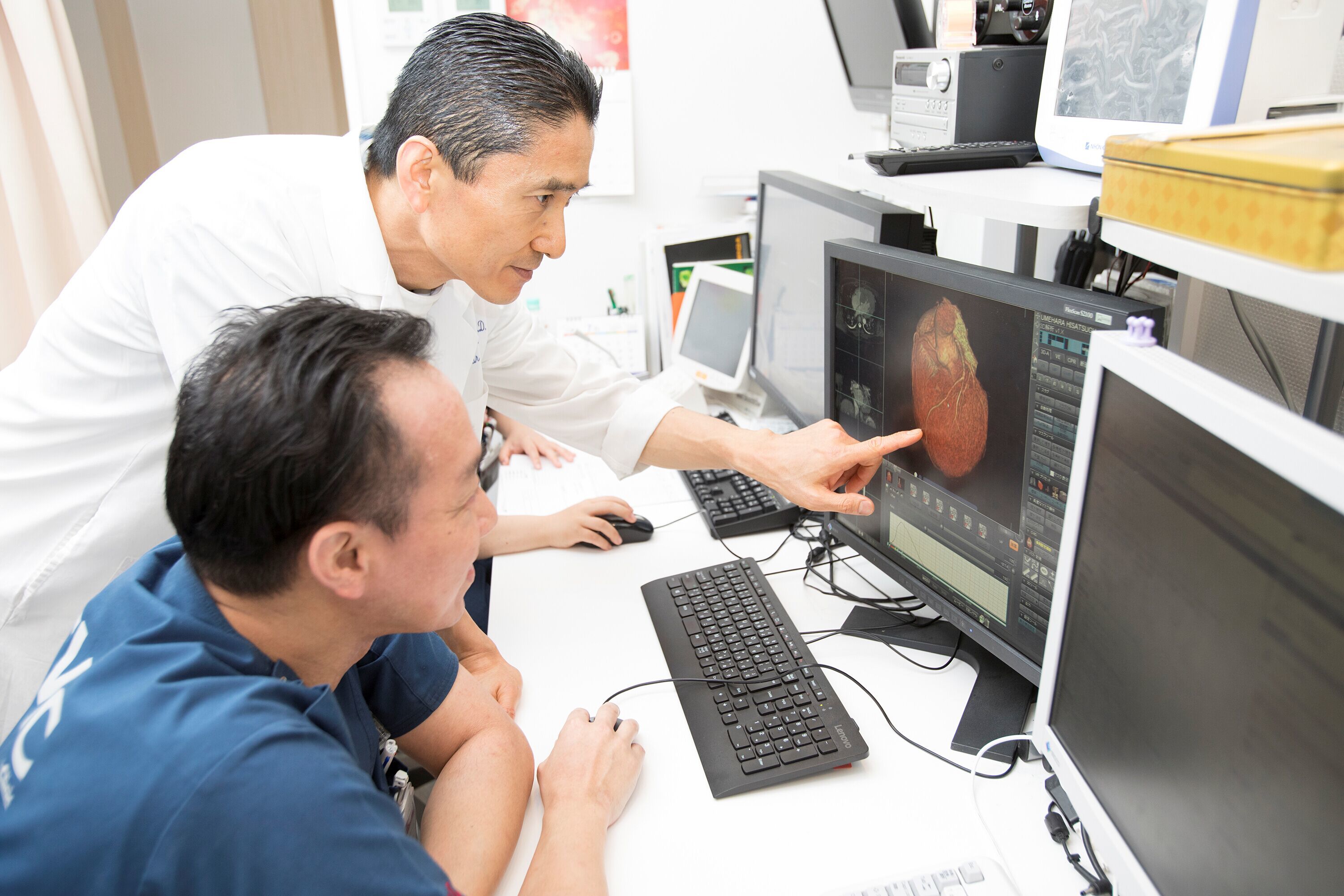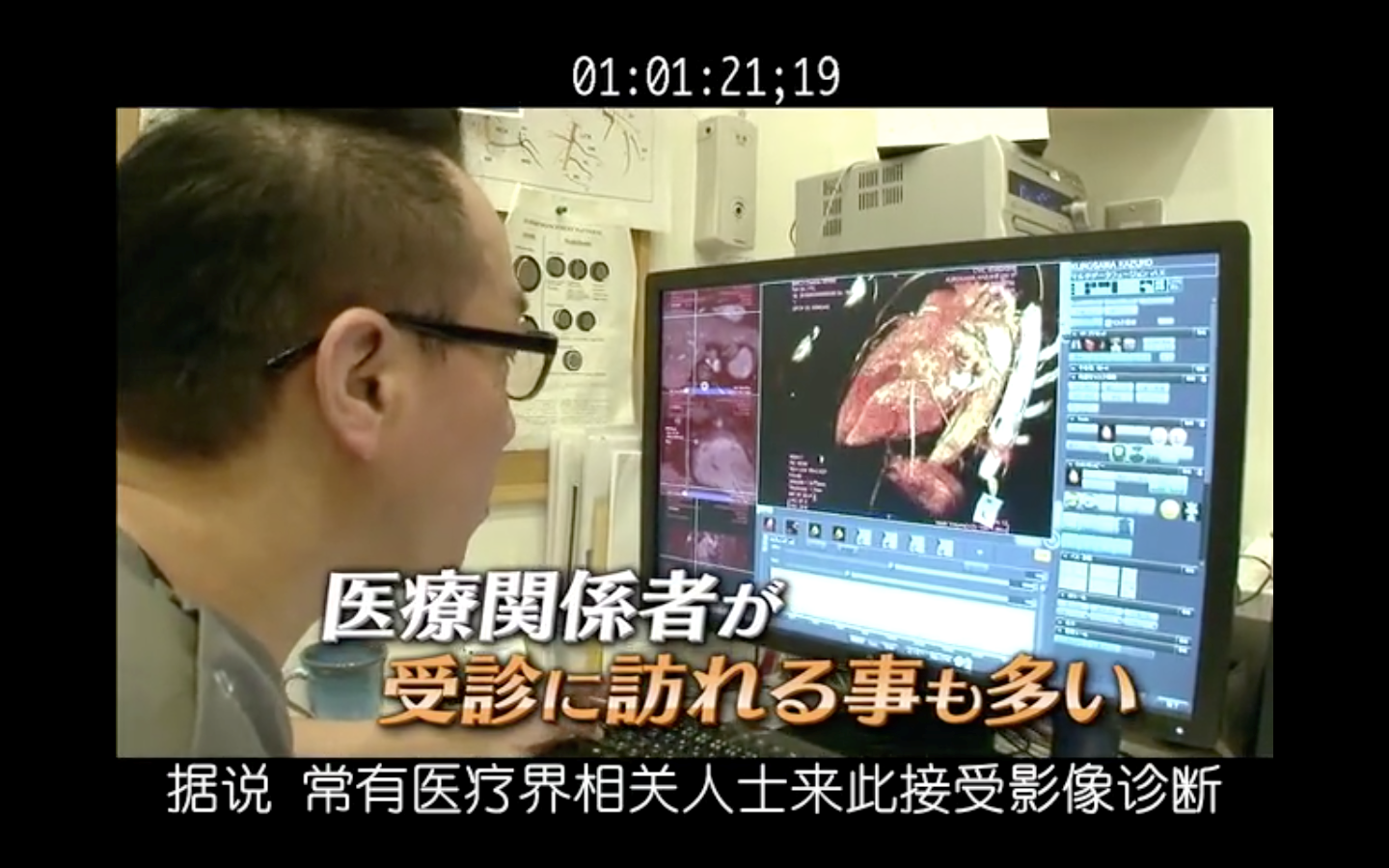 03 Outstanding achievements: have the most examination cases in Japan
Every year CVIC altogether performs about over 3,600 cardiac MRIs, accounting for 10% of the total number performed in Japan. Not only the number ranks the first, also its examination quality tops the general level in Japan. Over 80% of CVIC's customers, who are not limited to politicians, businessmen and artists, come at the recommendation of authoritative experts, and even a great number of professional doctors take precise cardiac examinations in CVIC.
04 Exquisite technology and elaborate explanation of 3D cardiac imaging results
Among all the imaging diagnostic examinations, cardiac MRI counts as the most challenging one. Through complete cardiac MRI examination, 3D cardiac imaging re-construction and elaborate explanation to 3D images and dynamic videos, we can help you, who are not professional in this field, have a complete command of your cardiac situations. Actually, few institutes are there in the world that can provide this kind of service. While being equipped with abundant clinical experience as well as advanced technology, CVIC has made it.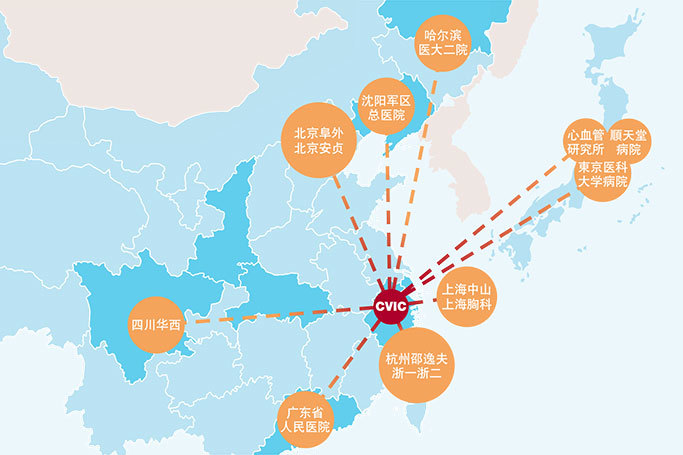 05 Perfect medical experience: quick and convenient examination and follow-up service
There is no need to wait long for MRI examination results in CVIC, which will come out on the same day at the soonest or within three days for cardiac MRI examination. If the patients, according to the results, need to be treated, we will connect to the local special hospitals of cardiology and authoritative experts immediately on the examination result releasing date. For complicated cases, comprehensive follow-up and back-up services from Chinese domestic or Japanese cardiovascular specialists will be provided.
Being equipped with cardiovascular authorities and experts from China and Japan, CVIC will ensure you a healthy heart and a happy life.